High Value, Fragile Shipping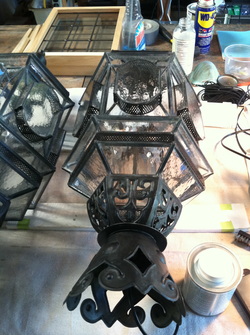 Some items you want to ship may be sentimental, but others are high value or
extremely fragile. From a priceless Monet to a valuable Rolex watch, we'll
package, ship and insure your items so you don't have to worry about them
arriving damage free.



What differentiates the Packaging Store from other Santa Barbara shipping companies is the packaging methods we use and our attention to detail. Our customized packaging methods have been crafted over 20 years of real-world scenarios. We've packaged hundreds of vases that arrive at their destination without a crack or chip. And we've insured thousands of high value items through our transit coverage.

We know what our customers want: honest prices, convenient pickup and delivery, and packaging that enables their items to arrive damage free. That's what the Packaging Store delivers time and time again. Whether we're shipping something sentimental or priceless, we'll take care of it as if it were our own.